Czech Games Edition s.r.o.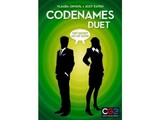 Codenames Duet keeps the basic elements of Codenames — give one-word clues to try to get someone to identify your agents among those on the table — but now you're working together as a team to find all of your agents. (Why you don't already know wh...
€17,50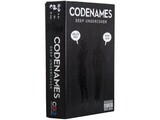 Nog geen beschrijving beschikbaar.
€19,95