Steve Jackson Games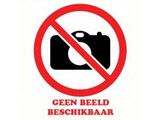 Eat brains. Dont get shotgunned. You are a zombie. You want brains. More brains than any of your zombie buddies. Zombie Dice is a quick and easy game for gamers and nongamers alike. Great for large groups. The 13 custom dice represent victims. Push y...
€23,95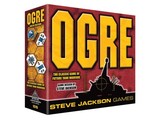 The Sixth Edition is the first widely-available release of this classic wargame since 2000. Published originally in 1977, Ogre set a new standard for fast, exciting wargaming. Ogre and its sequel, G.E.V. , have more than 200,000 copies in print. Over...
€52,25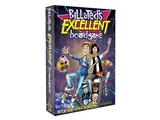 Nog geen beschrijving beschikbaar.
€23,95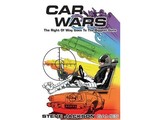 Nog geen beschrijving beschikbaar.
€16,95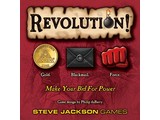 Bied in het geheim tegen je tegenstanders, zet ze
€41,95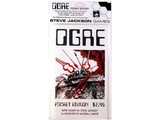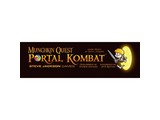 Expansieset voor het bordspel Munchkin Quest. Portals zijn magische deuren naar andere kamers. Deze expansieset voor het Munchkin Quest bordspel biedt 24 Portal links en 10 nieuwe kaarten waarmee je snel tussen de diverse kamers kunt switchen! Speelb...
€10,50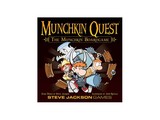 Dit Munchkin bordspel zit vol grappen en grollen, is altijd leuk en makkelijk om te spelen! Munchkin Quest is een bordspel dat gebaseerd is op de rare Munchkin wereld. In de loop der jaren zijn er meer dan 600.000 Munchkin kaarten geproduceerd. De Mu...
€60,95