Greenbrier Games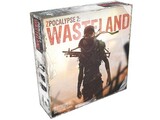 Zpocalypse 2: Wasteland is a four part campaign adventure that takes survivors out of suburbia and onto the highway. They will run into mutants, bandits, and mad scientists, but they will gain access to new survivors, weapons, locations, craftables a...
€24,50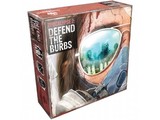 Zpocalypse 2: Defend The Burbs is a standalone tower defense-style game, evolved from the original Zpocalypse, a survival board game set in a post-apocalyptic wasteland. Like the original, two to five players each control their own squad of survivors...
€56,95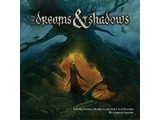 Of Dreams and Shadows is a cooperative board game for up to six players who take on the role of Champions trying to save their realm. Set in a dark fantasy world, the players will journey from the underworld ruins of a long-dead people to the heart ...
€56,95