Cryptozoic Entertainment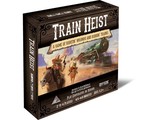 In Train Heist, up to four players work together to board the train, loot the passengers and cargo, and vamoose with the goods before the Sheriff catches you! Bring enough finery back to each town before the train arrives to keep the Sheriff at bay. ...
€42,95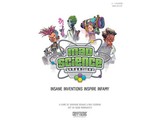 Nog geen beschrijving beschikbaar.
€23,95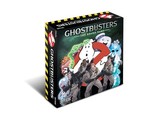 Who you gonna call? Ghostbusters! Ghostbusters: The Board Game is een avontuurlijk bordspel voor maximaal 4 spelers die de strijd aangaan met de geesten en het portaal naar de Spirit World willen sluiten. Kruip in de huid van een van de vier Ghostbus...
€84,95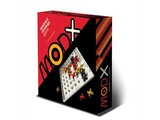 Abstracte strategy game. Spelers krijgen speelstukken en score markers om een vastgesteld aantal punten in het spel te verzamelen (afhankelijk van het aantal spelers). Probeer een "X", een "+" of "vijf-op-een-rij" te maken!
€28,50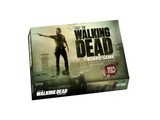 Tweede bordspel van de bloedstollende tv-serie The Walking Dead!
€36,95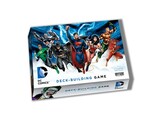 Met deze DC Comics Deck-building Game kruip je in de huid van de bekende DC Comics helden Batman, Superman, of een van de andere helden in de strijd tegen het kwaad van de Superschurken! Versla met je kaarten zoveel mogelijk DC Comics tegenstanders en win
€36,50
Griezelig spannend bordspel gebaseerd op de gelijknamige TV-hitserie.
€37,95